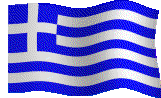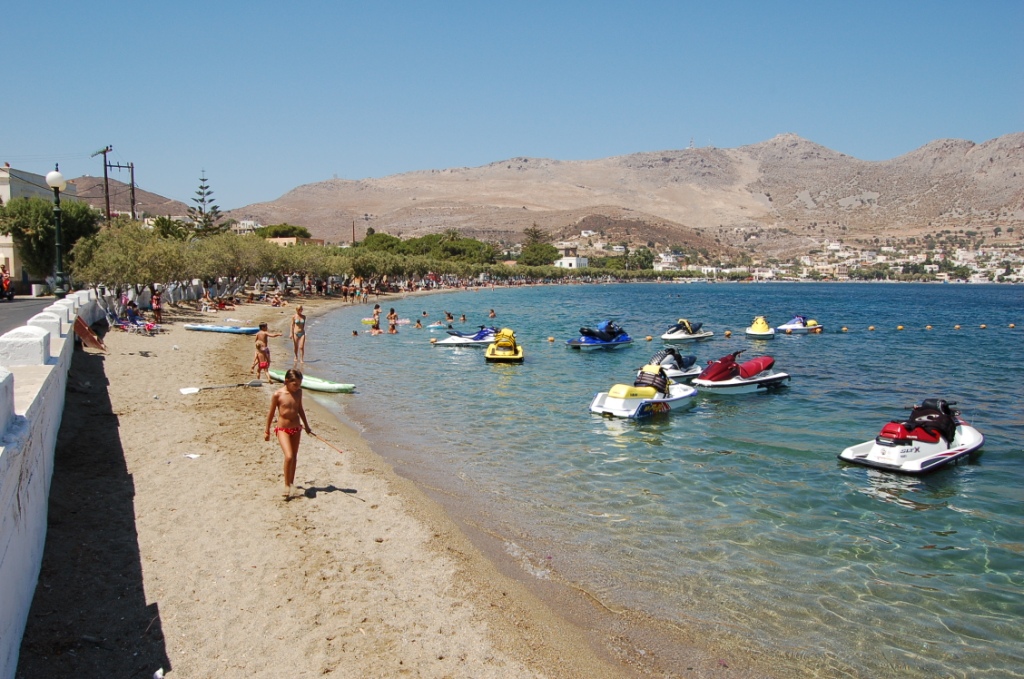 The bay of Alinda is the most popular and animated on Leros island. There you may find all the nicest hotels of the island, and many restaurants just on the beach.

The bay is about 2 kilometers long and hosts most of the hotels and restaurants of all kinds, you can also visit the castle of "Bellenis", in which a very nice museum is installed. In front of this castle the first week-end of august, are held the "Alindia", some water-sports competitions for the younger people of the island.

On Alinda bay also you can find the most fun and live day bars of the island, in this bar you can have drinks, play backgammon, listen to music and have great fun all day long from 14h30 till late at night.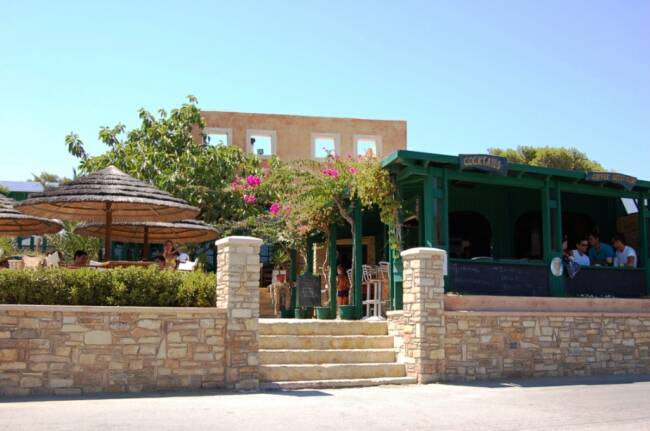 Hotel Maleas Beach is your hotel in Alinda