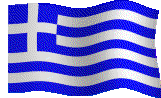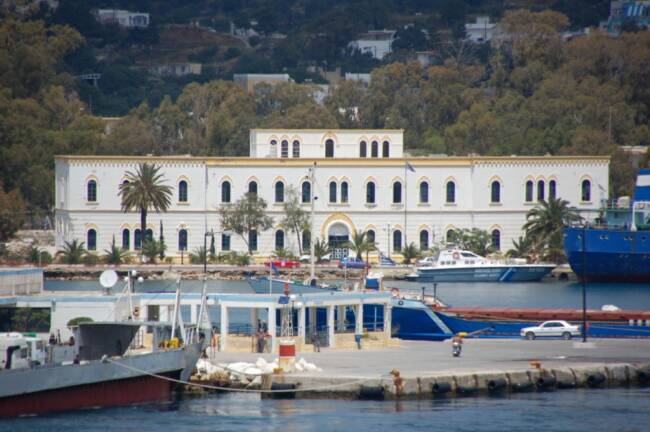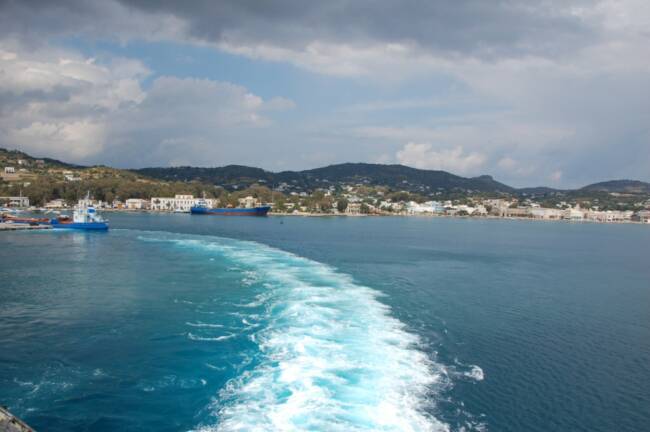 Lakki is the main harbor of Leros island, it is the place where all the big ferries arrive from Piraeus and the other islands of the Dodecanese, such as Rhodes, Kos, Kalymnos and Patmos.

Lakki harbor was built during the second world war by the Italians who had their headquarters in Leros during that period.

In Lakki you can also enjoy the nice cinema builted also in that period and projecting recent movies in English all the summer long.

In Lakki all the sailors of the Aegean sea will find a marina with all the necessary equipment for sea travellers. For more information on Agmar Marine, check the following address :