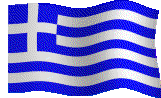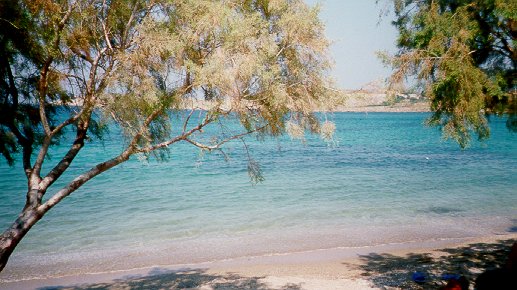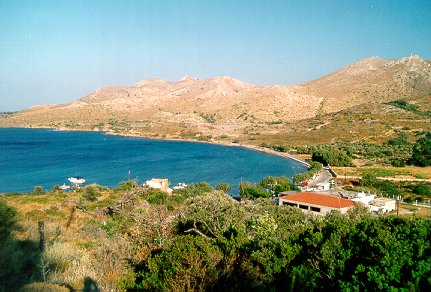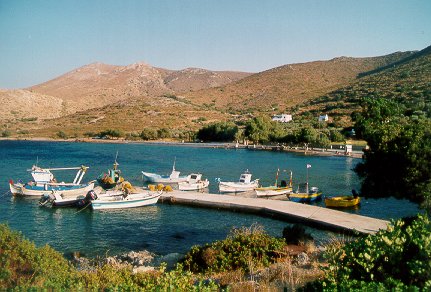 Plefouti is a magnificent bay on the north side of Leros island, just after Partheni, where the airport is situated.

It is a very nice and quiet place for a one day excursion, the visitors can have a very nice swimm in this bay an adventure visiting the surroundings that are still very natural. Snorkeling around the bay is also pretty.

For lunch time you will have the opportunity to eat any fish and greek meals at the restaurant of Plefouti, where the mother is doing the cooking and the children the service. The father takes care of going fishing in order for you to be able to eat fresh food.