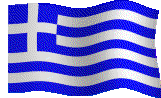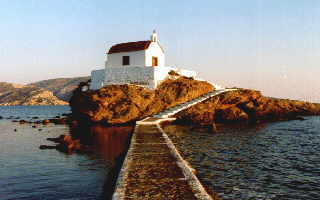 Aghios Isidoros is a very romantic place, with it's little church builted on this rock, and connected to Leros main island by a little bridge. The church is so small that only 6 to 7 persons at a time can enter, but the sunset is very beautiful to observe from this side of the island.

Sea-lovers will also appreciate snorkeling and fishing around this rock, which has, like all the island, some very clear water, and a variety of fishes to discover.

For the cliff-diving lovers, you may find on the back side of the church some nice spots to jump in the water with no risk of getting hurt as the water is very deep.