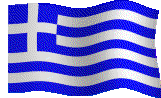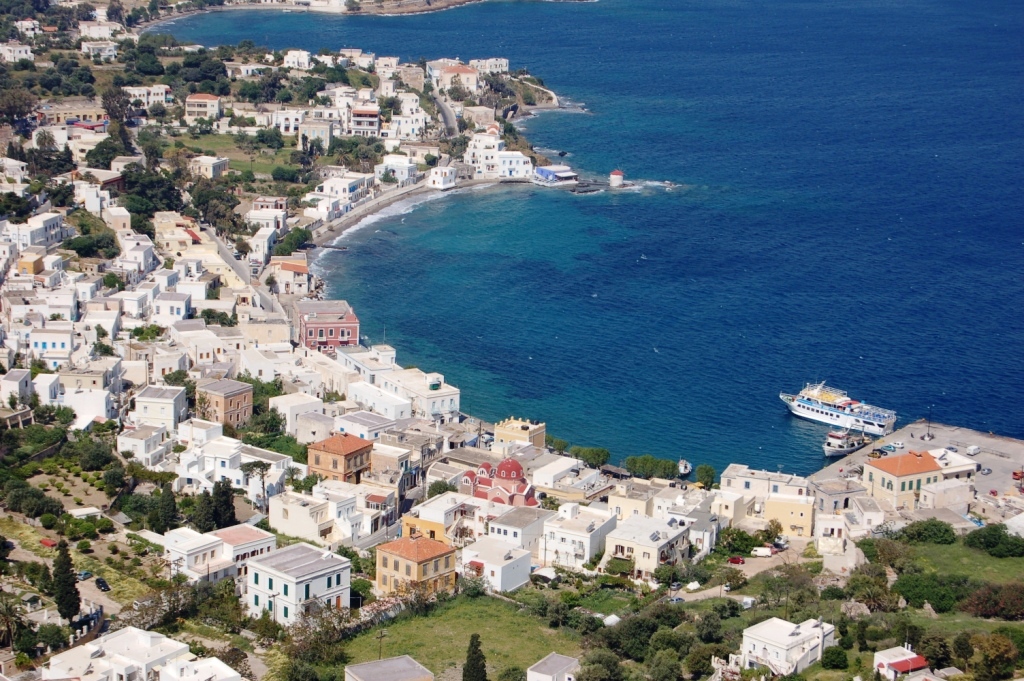 Aghia Marina, it is the second harbour of Leros, that is where the Hydrofoils from the other islands arrive, and also it is the place from where the excursion boats depart.

Aghia Marina, is also the place where all the nightlife takes place, visitors can find there several bars, others with greek music, and others with pop, rock, dance and all kinds of music. The mood is very friendly and tourists get together with the local people in order to make their nights unforgetable.

In Aghia Marina visitors may also find restaurants with typical greek food, the good thing is that there are some restaurants that are open almost 24 hours a day, which is really appreciated by all the party people having little hunger after a whole night dancing.

In Aghia Marina you may also find an Internet café :