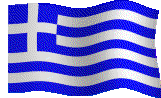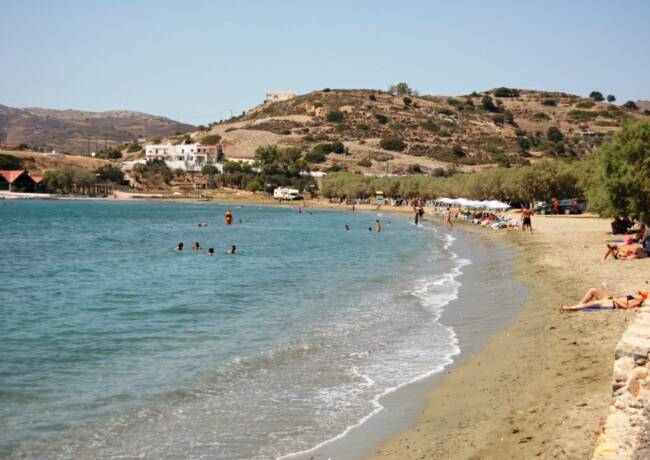 Gourna bay a natural sandy beach not spoiled by huge hotels and restaurants.

A great place for beach volley and other beach games, since the water is not deep and all the beach is sandy.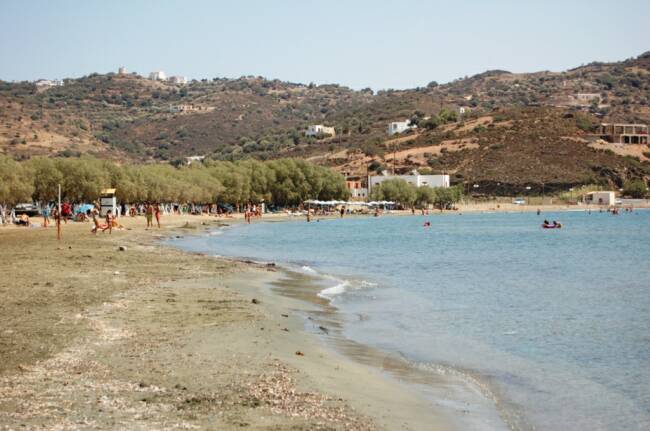 On the top picture you may see also a nice little church overlooking the bay of Gourna.