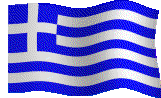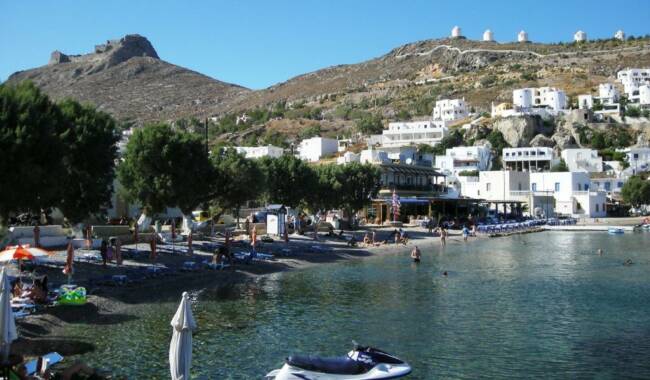 Panteli bay, situated just under Platanos and the castle, is the harbour where all the fishermen live.

It is the place where most of the "Kaikia" (Greek wooden fishing boat) are anchored.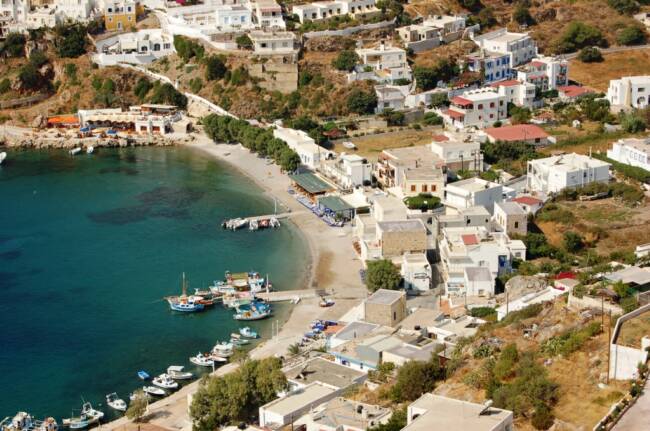 In the bay of Panteli you will find several restaurants with sea-food, and one of the most popular ones and with good food is "Psaropoula", which is situated right on the Panteli Beach.